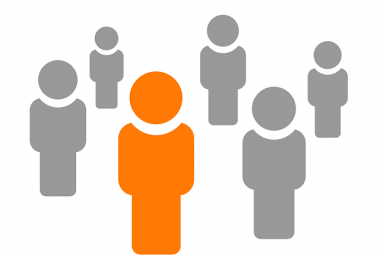 GSL offers Staff Leasing services. Staff leasing covers the practice of hiring an employee on a temporary basis for an indefinite period of time without the use of a temporary staffing agency.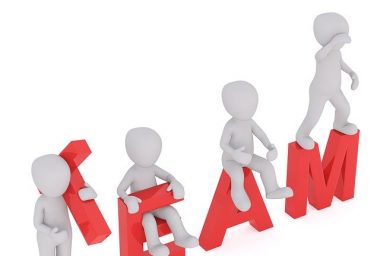 Human resources management, consulting, and benefits administration are crucial aspects of the business. Managing the employees, however, can take up too much time and effort and can be very costly especially for entrepreneurs or business leaders who are already busy with revenue-generating activities.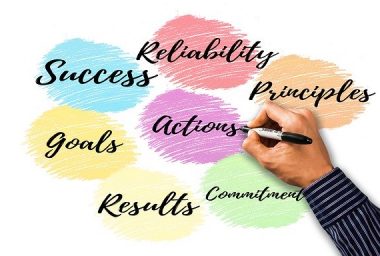 Because the workload of the Human Resource Department is very large, GSL Enterprise Support helps your company by providing specialized advice to optimize human resource management.